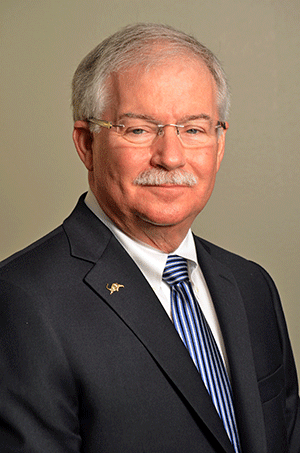 Mike Marks
Founding Partner
Mike Marks co-founded IRCG in April 1987. He began his consulting practice after working in distribution management for more than 20 years. Over the years, his narrow focus in B2B channel-driven markets has created an extensive number of deep executive relationships within virtually every business vertical in construction, industrial, OEM, agricultural, and healthcare.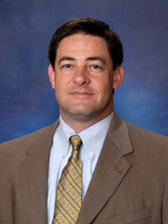 Mike Emerson
Managing Partner
Mike Emerson has been a IRCG partner since 2004. Mike joined Indian River in 1998 and has worked with hundreds of distributors and manufacturers of all sizes and within many lines of trade.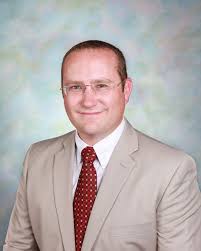 Abram Walton
Partner
Dr. Abram Walton is an author, consultant and researcher specializing in strategic innovation, human capital management and leadership development. He is focused on developing business models that create sustainable competitive advantage.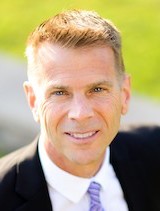 Steve Deist
Partner
Steve Deist is an IRCG Partner. He has over 20 years of experience working for hundreds of distributor, retail, manufacturer and private equity clients in dozens of lines of trade.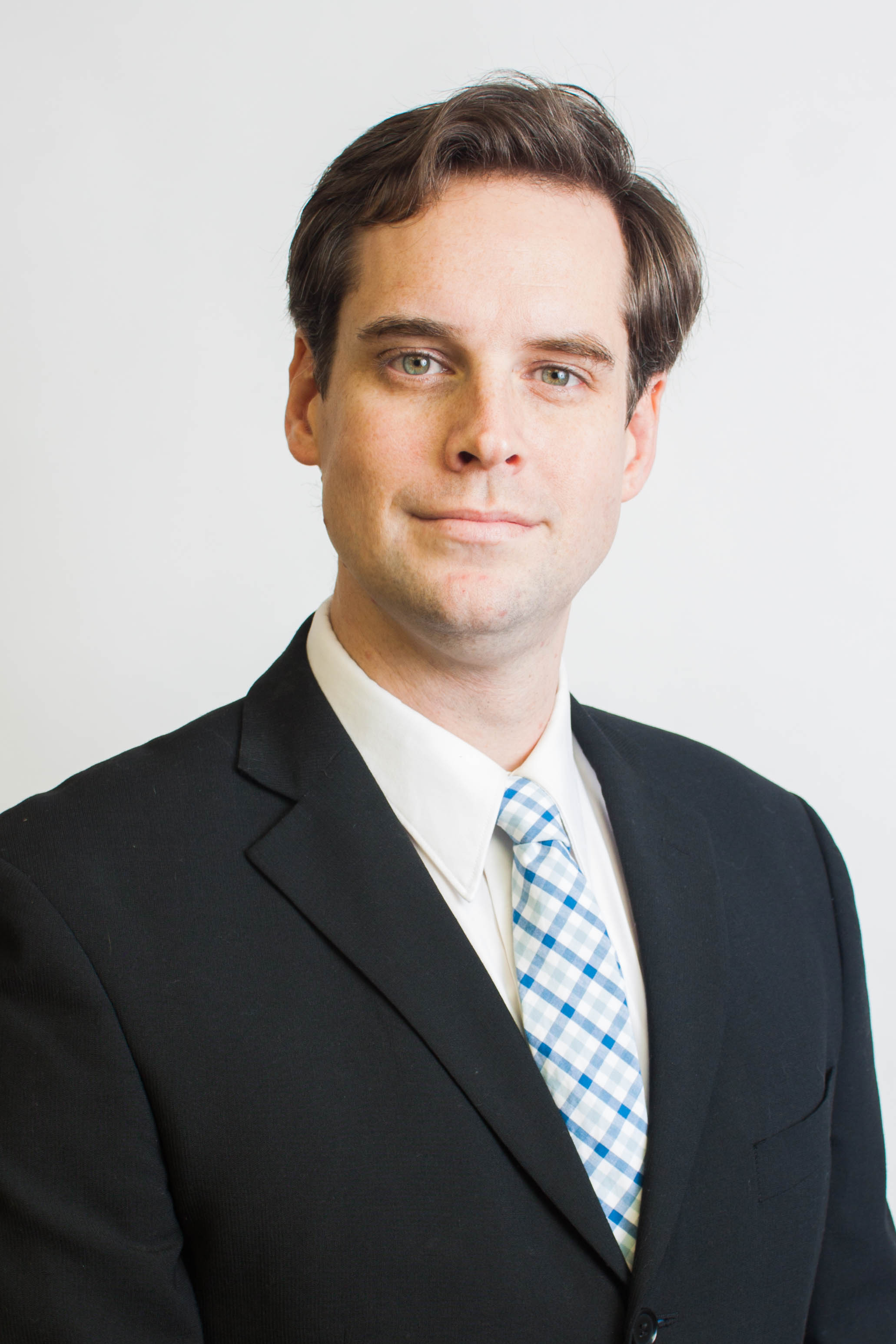 Dan Horan
Senior Associate Consultant
Dan Horan is a Senior Associate consultant at IRCG. Joining in 2016, Dan brings his expertise in sales, marketing, branding and communications strategy to the IRCG team.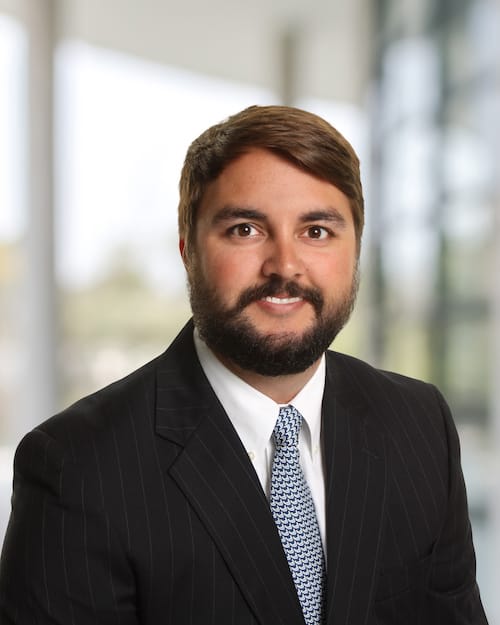 McKinnon Shisko
Senior Associate Consultant
McKinnon Shisko joined IRCG in 2019. McKinnon leverages his diverse experience and wide range of expertise to help organizations and teams effectively and efficiently achieve their desired results.