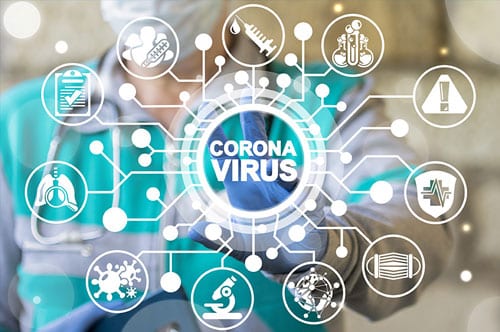 IRCG Managing Partner Mike Marks joins MDM CEO Tom Gale and John Gunderson hosted a live program Friday, Mar. 27, 2020, from 2-4 pm ET. That program is now available in a recording to watch on-demand.
Guests shared their experiences and impacts of the Covid-19 pandemic on distribution customers, suppliers, operations and team.
More about the program:
In our first hour, we'll cover how to pivot quickly to keep your customers and sales team engaged, and how to keep your messaging authentic and appropriate. In the second hour, we'll hear from distribution leaders on the impacts of Covid-19 on operations, what they are hearing from customers, impacts and how they are leading their teams.