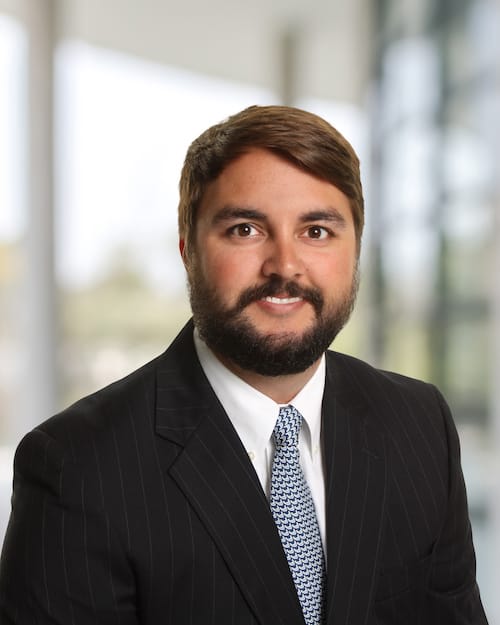 Indian River Consulting Group (IRCG), a consulting firm focused on the distribution and manufacturing industries, is proud to welcome McKinnon Shisko as a Senior Associate as they continue to grow their team to meet the distribution market's needs.
"McKinnon brings the perfect mix of skills to the IRCG team," said IRCG Partner Mike Emerson. "He'll utilize his expertise in leveraging data and change management for the benefit of our clients."
Shisko brings extensive experience in wholesale distribution, including roles at OneSource Distributors in San Diego, Calif., and its parent company Sonepar USA, where he started his career. He most recently owned Pivotal Advisory Group. He specializes in helping distributors act on insights from their data; he works with distributors to manage change successfully so that the impact of their actions is sustainable. He also has experience in strategic planning, process audits, sales management and project management in wholesale distribution.
"IRCG is recognized in the industry, and their reputation precedes them," said Shisko. "The team is smart, and they think differently. I'm excited to be a part of the team."
Contact IRCG at info@ircg.com or call 321-956-8617.
About Indian River Consulting Group
When you partner with Indian River Consulting Group, you benefit from decades of experience working with hundreds of distributors and manufacturers that sell through distribution. Since 1987, Indian River Consulting Group has driven real results in mature, complex and competitive business-to-business markets. IRCG's partners have served as senior research fellows for the NAW Institute and as faculty for Purdue's University of Innovative Distribution; IRCG has clients in nearly every industry vertical. Learn more at ircg.com.