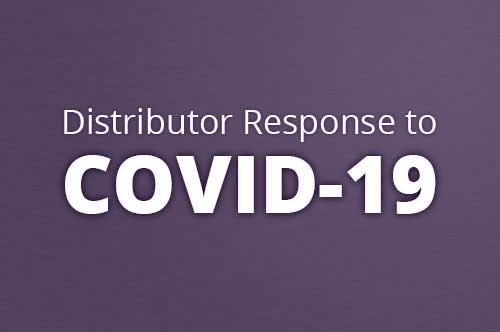 You can now access the May 1st, 2020, one-hour edition of MDM LIVE with Modern Distribution Management.
During this webinar, MDM CEO Tom Gale and IRCG Managing Partner Mike Marks discuss how the distribution industry is responding strategically and tactically to the COVID-19 pandemic. They also look at how companies are focusing on the future during this unconventional time.
To dive into the latest shifts taking place in the industry, this week's guest is be Chris Pratt, CEO of Premier Safety, a safety and environmental solutions provider based in Detroit, Mich.
This webinar is part of a weekly series from MDM LIVE, connecting with distribution leaders to share how they are addressing the impact of COVID-19, what they are hearing from customers and how they are planning.