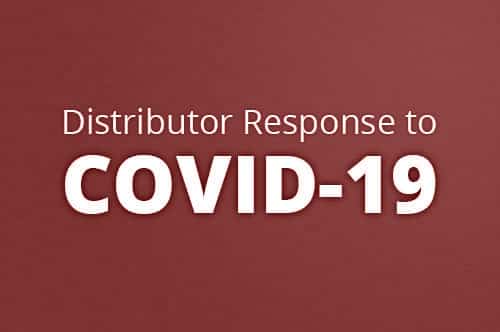 This one-hour MDM LIVE webinar with Modern Distribution Management aired on May 15, 2020. You can watch it now, on demand.
During this webinar, MDM CEO Tom Gale and IRCG Managing Partner Mike Marks discuss the latest updates on how the distribution industry is responding strategically and tactically to the COVID-19 pandemic.
This week's event includes insight from the following panelists:
Hear what these distribution leaders have to say about addressing the impact of COVID-19, connecting with customers and planning for the future.