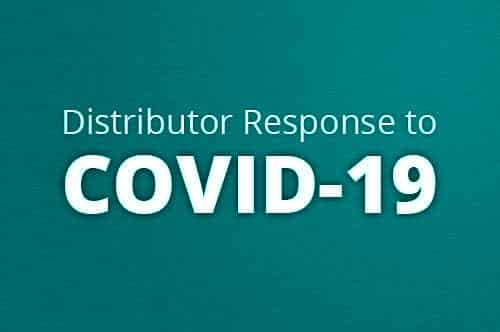 Join us for a one-hour weekly webinar series with MDM LIVE where we connect with distribution leaders to discuss how they are addressing the impact of COVID-19.
During this webinar, MDM CEO Tom Gale and IRCG Managing Partner Mike Marks discuss the latest updates on how the distribution industry is responding strategically and tactically to the COVID-19 pandemic.
This week's event includes insight from the following panelists:
Listen to what these distribution leaders have to say about addressing the impact of COVID-19, connecting with customers and planning for the future.