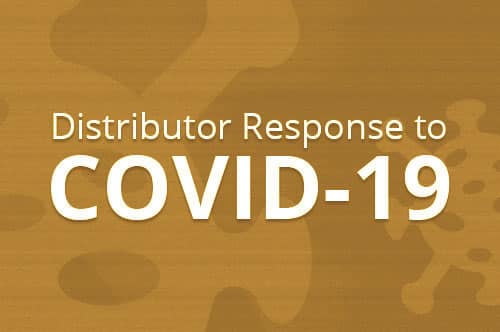 Hear from MDM's Tom Gale and IRCG's Mike Marks as they speak with distributors about how they continue to respond to the COVID-19 pandemic on this recording of MDM Live from August 14.
During this August 14 edition of MDM LIVE, we share stories of how distribution industry executives are leading their teams forward to build more agile and competitive organizations. In our second hour, we share more of our ongoing research and interviews on ways to reshape B2B sales teams into stronger and more profitable models to maximize revenue opportunity in disruptive market conditions going forward.
This webinar is part of a weekly series from MDM LIVE, connecting with distribution leaders to share how they are addressing the impact of COVID-19, what they are hearing from customers and how they are planning.
This event is made possible by MDM's 2020 Sales GPS Conference: Zilliant, Conexiom, PROS, Vistex, Digi-Key and SPARXiQ.