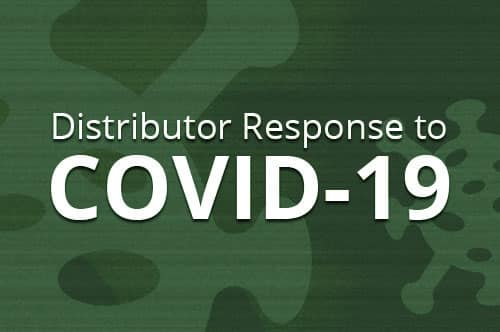 The June 12th MDM Live is now available to watch on-demand. During this webinar, MDM's Tom Gale and IRCG's Mike Marks share the latest on how distributors are responding to the ongoing COVID-19 pandemic, and how their customers, suppliers and teams are affected.
In this episode, we hear from John Caplan, President of Alibaba.com (North America and Europe).
This event is made possible by MDM's 2020 Sales GPS Conference: Zilliant, Conexiom, PROS, Vistex, Digi-Key and SPARXiQ.