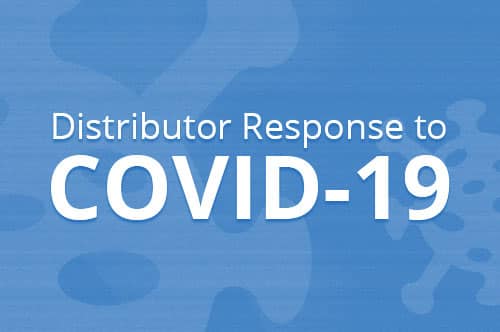 Our partnership with MDM Live continues in this June 19 episode. Join MDM's Tom Gale and IRCG's Mike Marks to learn how HR is evolving in the wake of the COVID-19 pandemic.
This week, we hear from John Salvadore, Managing Partner of GRN Coastal, an executive search firm that focuses on distribution. Salvadore shares his take on hiring activity and strategic ways distributors are now thinking about talent development.
We also hear from Cory Calderon, Director of Organizational Development at Valin Corporation. Calderon shares his perspective on how distributors can think about talent development in a more agile way.
This event is made possible by MDM's 2020 Sales GPS Conference: Zilliant, Conexiom, PROS, Vistex, Digi-Key and SPARXiQ.