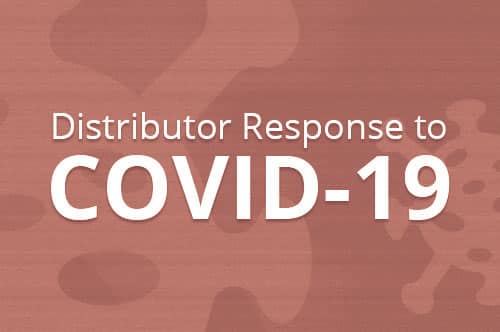 Watch the June 26 MDM Live to hear MDM's Tom Gale and IRCG's Mike Marks speak with distributors about how they continue to respond to the COVID-19 pandemic.
During this week's edition of MDM LIVE, we break down the blockbuster combination of WESCO and Anixter announced this week. This involves a more in-depth look at each of the key business segments the new WESCO will impact as well as the electrical distribution competitive landscape going forward.
We also talk with Jack Templin, President of the Industrial Supply Division at Affiliated Distributors, North America's largest marketing/buying group for construction and industrial supplies.
This event is made possible by MDM's 2020 Sales GPS Conference: Zilliant, Conexiom, PROS, Vistex, Digi-Key and SPARXiQ.