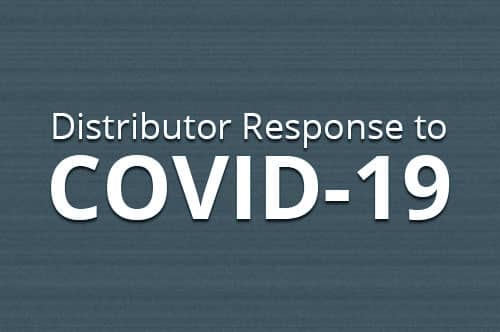 You can now access a recording of MDM Live from Friday, June 5. Join Tom Gale of MDM and Mike Marks of IRCG to learn the latest on how distributors are responding to the ongoing COVID-19 pandemic.
In this episode, we talk with Barry Litwin, CEO of Systemax, parent of Global Industrial, about how the company is helping their customers prepare to recover from the impact of the pandemic.
We also speak with Jonathan Byrnes, senior lecturer at MIT and founding chairman of Profit Isle, a profit acceleration SaaS company, on strategies to strengthen your profit core going forward.