Access Now - MDM Live: Next Steps for the New Normal Sales Team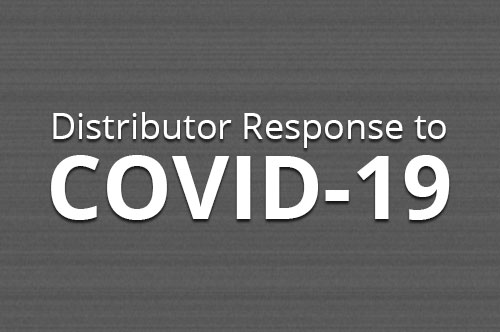 Tom Gale of MDM and Mike Marks of IRCG host a special one-hour edition of MDM LIVE. Join us to learn the latest intel on how distributors are creating competitive advantages amid the shift from face-to-face to low-touch sales engagement.
We're all navigating a "new normal" these days. While there are no flashy case studies or confirmed best practices, there are enough innovations and pivots to share. We have compiled them for this week's special episode of MDM LIVE.
In this episode, you'll get insights on how leading organizations are:
Transitioning the sales team to remote selling
Resetting roles for outside/inside/customer service teams
Building a more digitally enabled sales force
Addressing sticky sales comp challenges
Leveraging analytics to focus selling efforts