For salespeople, the top predictor of income should be performance, not tenure. But all too often, it's the other way around.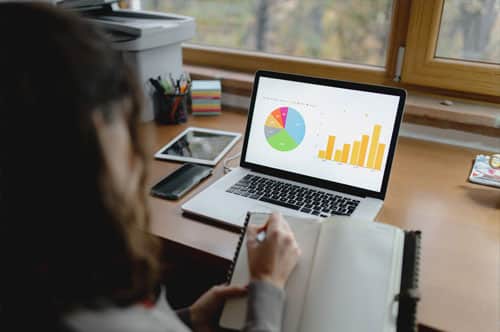 The truth is traditional sales compensation plans that are tied to territory and tenure no longer work. If you haven't already updated your sales compensation plan to meet pandemic-induced changes in how sales teams interact with customers, it's time to act. The key is to make sure your updated sales compensation plan is the right one.
Companies restructuring their sales compensation plans to meet the moment should take note of these five best practices:
Use the pay plan to incentivize sales teams.
Design for sustainable health.
Determine the best performance program for you.
Pay people according to their work.
Increase risk and reward.
Read the full article on naw.org: 5 Best Practices to Guide Your Sales Compensation Redesign – Value Creation Strategy #18 – NAW