Jumpstart Your Next Initiative
Our boutique firm supplements decades of industry depth and experience in the distribution and manufacturing industries with a large dose of common sense. Our services deliver actionable deliverables based on data, not anecdote.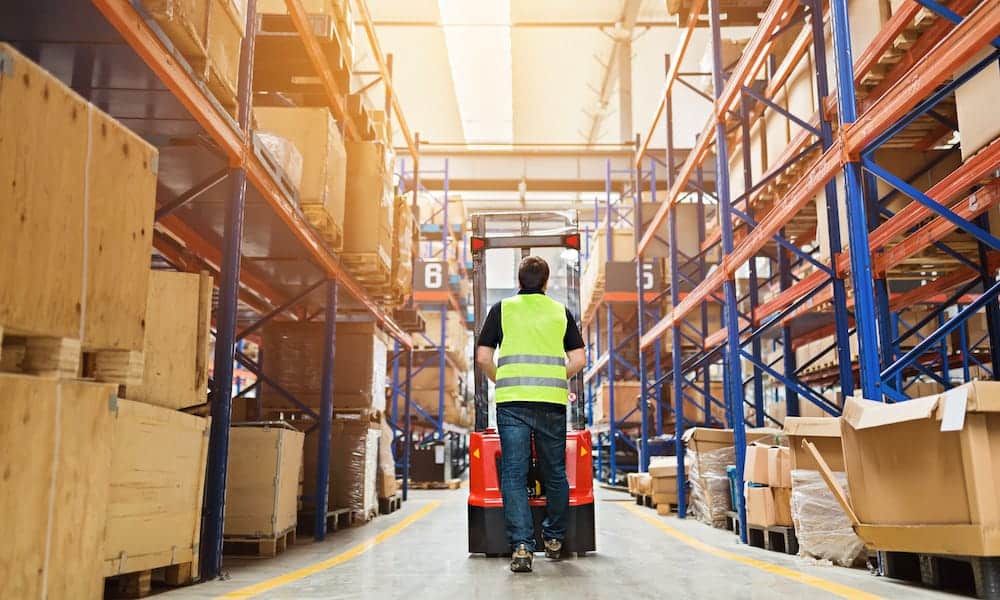 Most sales compensation programs offer insufficient rewards for meeting company objectives or overcompensate for the wrong results. We help distributors and manufacturers mitigate crises, incentivize new business and disincentivize slashing prices.
Sales Structure Optimization
We apply expertise and data to optimize your sales structure by saving money – while improving customer service. Contact us to position your sales force for post-COVID realities.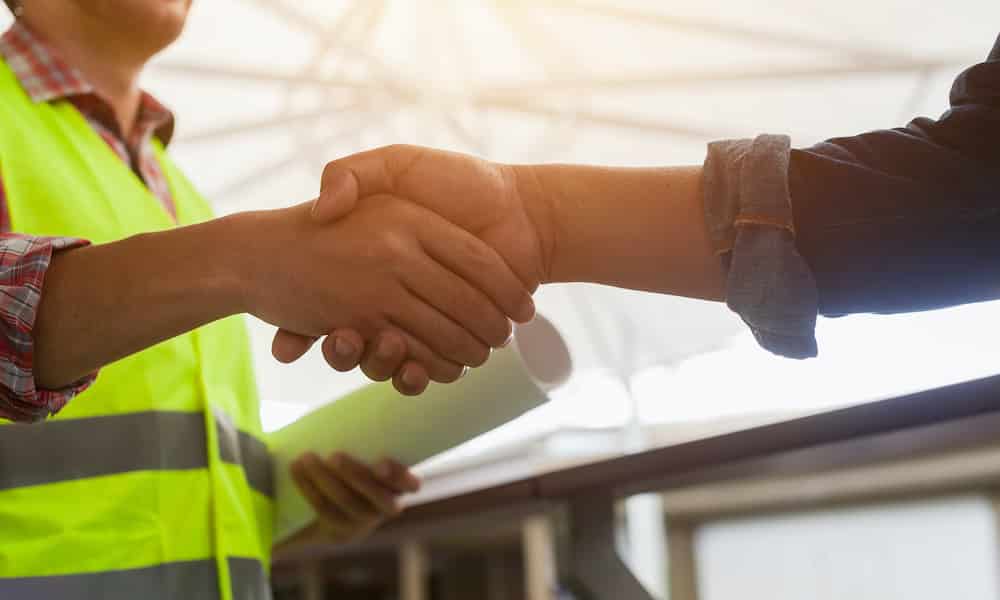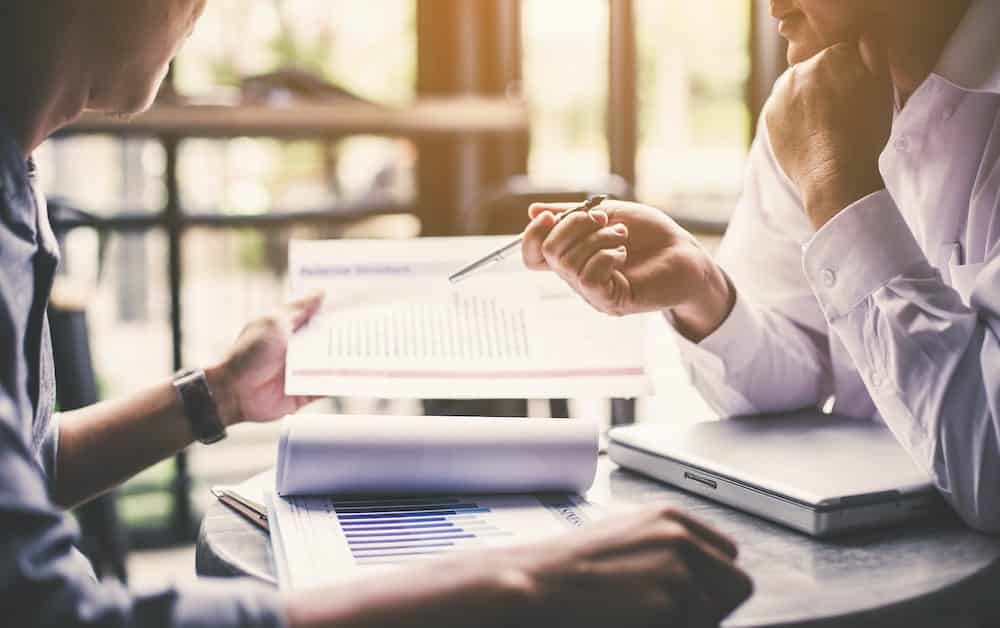 We help distributors and manufacturers diagnose problems and identify risk-bound alternatives for sustained competitive advantage and profitability. Our strategic process includes helping you uncover market insight and free up resources to execute on growth opportunities.
Channel Management Strategy
We help manufacturers properly evaluate and optimize their distributor network while increasing trust among channel partners and minimizing conflict.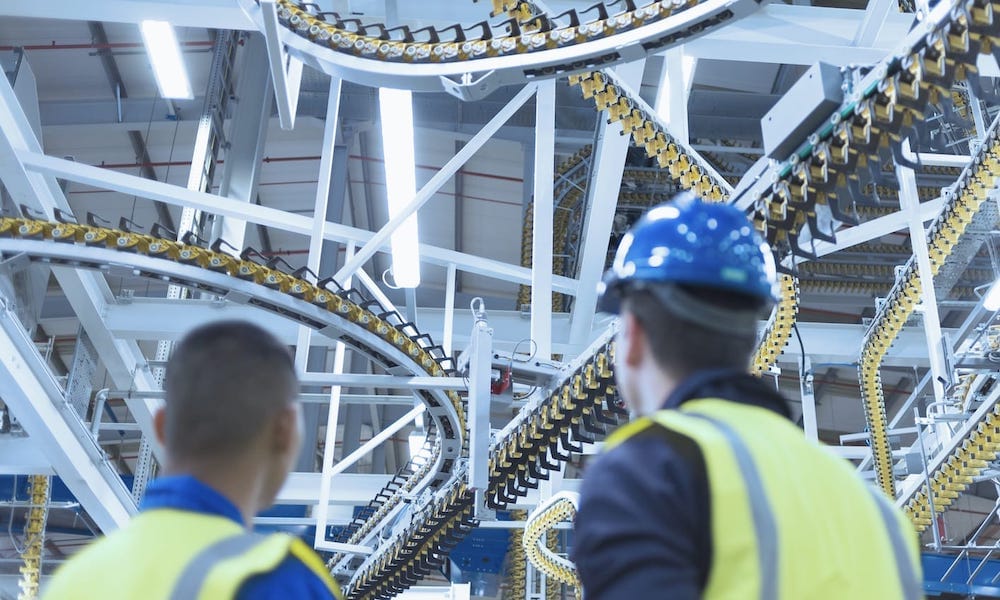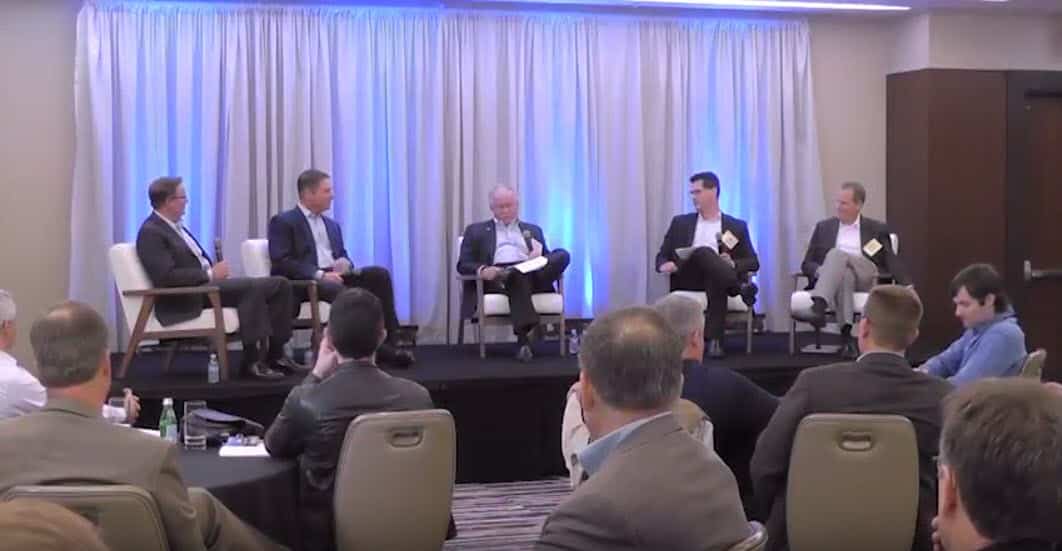 Speaking: Keynotes, Panels, Workshops
We bring deep industry knowledge and innovative consulting work to our content-rich presentations. Whether you're a distributor, manufacturer, trade association or service provider, we add decades of expertise to your keynotes, panels, meetings or workshops.