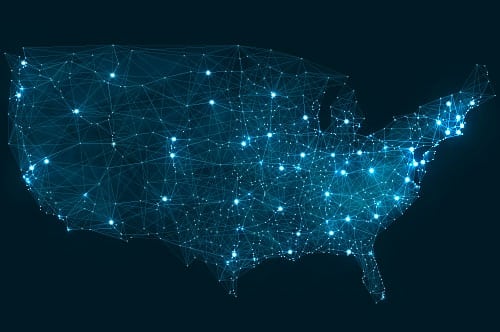 Indian River Consulting Group managing partner Mike Marks spoke at the Barnes Dennig annual Seminar for the Wholesale/Distribution Niche. He presented on "Creating a Digital Roadmap to Drive Profits."
During the event, Mike discussed how the distribution industry remains robust, but is facing dramatic changes. He went on to describe specific touchstones of the changing competition model, as well as step-by-step ideas for how to manage digital disruption.
Drawing on years of study and experience, Mike offered a wealth of valuable information geared specifically toward distributors' challenges.
Read more at barnesdennig.com.