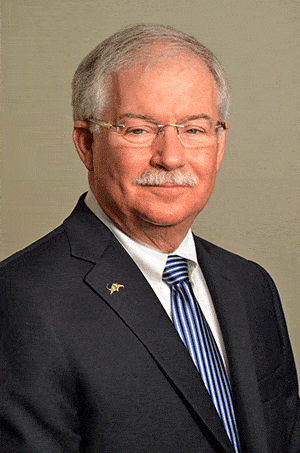 In which part of the business cycle should distributors invest in analytics?
IRCG Managing Partner Mike Marks and PROS Director of Industry Marketing Sean Duclaux addressed this question and more in the recent National Association of Wholesaler-Distributors webinar "Realizing Revenue and Profit Growth for Wholesale Distributors."
Marks's answer: This isn't about the technology. It's about transforming your business.
If a distributor hunkers down in a soft economy, paralyzing itself while conditions improve, it will contribute market share to its competitors. On the other hand, if a distributor is thinking long-term and is willing to invest in a solid data-based foundation when a competitor isn't, it will come out ahead, with better tools to move quickly when the market heats up. "Distributors do not gain share at the top or the bottom of the cycle," Marks says. "You get share going into a downturn or coming out of a downturn."