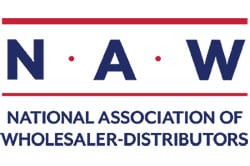 Just as with any other relationship, when distributors and manufacturers break up, poor communication is often to blame. In research, we learned that long before the break up, the channel parties were sending signals that something was wrong. But either those signals were misinterpreted, or they were just ignored all together.
All relationships have conflict. But most of that can be resolved by talking openly – and by listening.
Read more in my latest guest post for the National Association of Wholesaler-Distributors: Your Channel Partners Are Talking. Are You Listening?