Featured in NAW: Complacency will lead you nowhere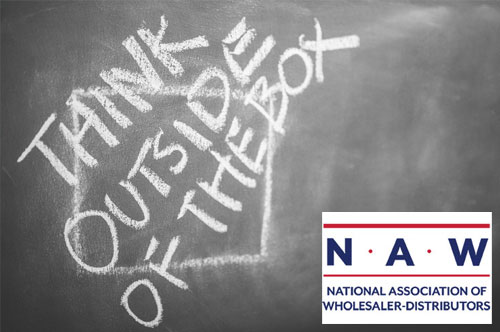 According to BigCommerce, more than 197 million people visit Amazon each month to browse more than 12 million products — and those numbers go up every day. But distributors don't need to be afraid of Amazon. Rather, they need to innovate and sell to customers the way today's customers want to buy.
In a recent guest post for the National Association of Wholesaler-Distributors, IRCG Managing Partner Mike Marks suggests that the most forward-thinking distributors will create a new strategy based on customer buying habits today — rather than overlaying good ideas or initiatives on top of existing organizational structures. This may involve a restructuring of their organizations to execute, but the gains will be great: fewer sales and profit declines in recessions, capturing share when the economy recovers, and higher growth when the market is doing well.